Is this just the best? Patty and Rose rescued two little Chinese Crested Powder Puff puppy sisters and brought them to their Forever Home. Patty drove to Dayton, OH, yesterday to pick them up and brought them home. I was lucky enough to get to go over today and play with them and take pictures and spoil them with a few treats. They sure enough need a good grooming - they will be going to see Lori and Todd as soon as it can be arranged - but how sweet they are. I can't wait to take some pictures of them all cleaned up and 'purty'. They are still very shy and not sure where they are or why they are there but they are beginning to feel like they might belong there with Patty, Rose, Tootie, and Crumpet. Their names, so far, are Dodger and Yet-to-be-Named. Patty and Rose are in the process of painting their living room before new carpet is laid but they took a few minutes off for play and pictures!
Dodger: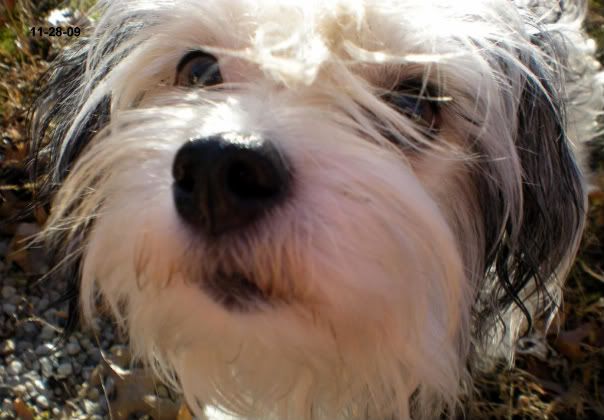 Yet-to-be-Named: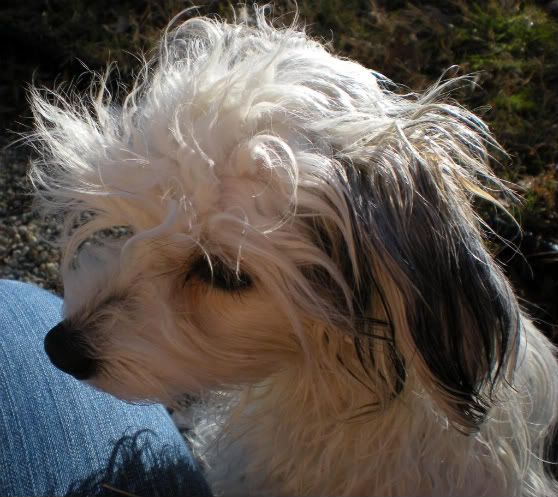 Sisters.... Yet-to-be-Named on the left, Dodger on the right.
A beautiful picture of Dodger....she looks so calm, cool, and collected here. That is so not the reality!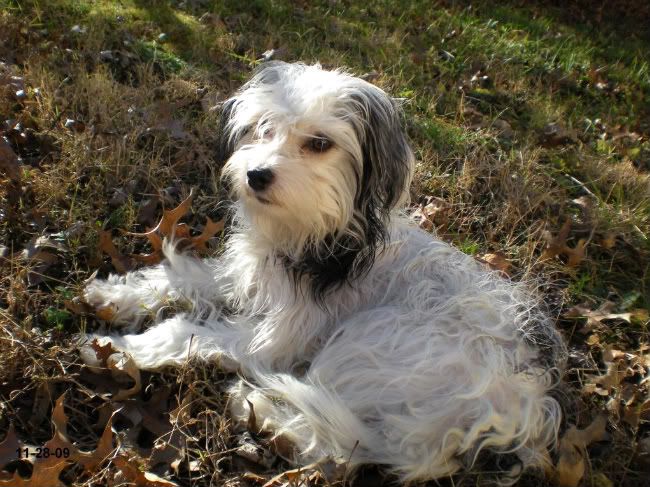 Here Dodger, Here Yet-to-be-Named.....come get a treat!
Dodger thinks new Mom scratches her ears just right.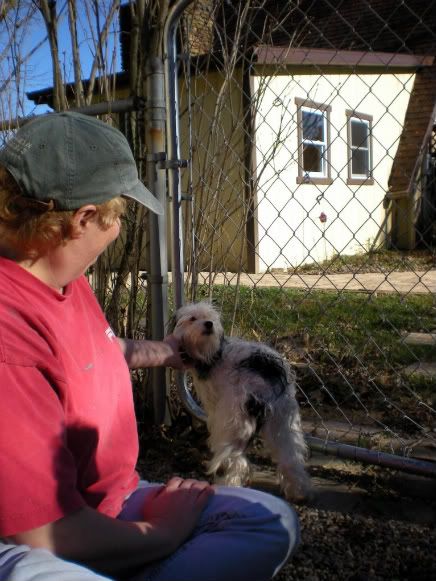 Meanwhile, Yet-to-be-Named is snuggled up to new Mom Rose and thinks that is a pretty good place to be, too.
Crumpet isn't quite sure what just invaded his domain. He is used to being the King. Now what? Crumpet - you know we love you best!
Tootie isn't quite sure what this will mean for her, either. She is certain that she does not want anything to interfere with her usual share of pets and lap-sitting.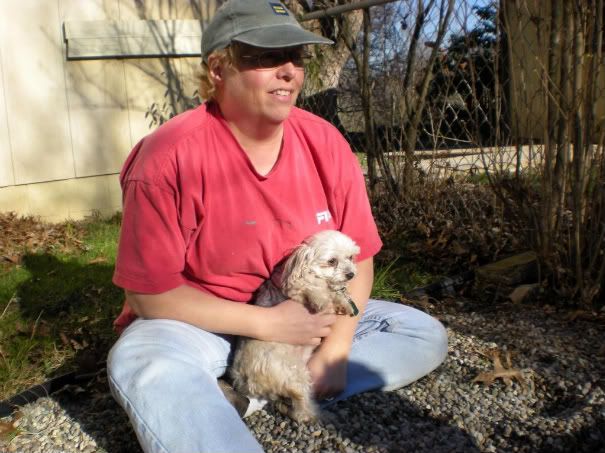 There will be more later!