Right now it is 16 with 20 mph wind. But mainly cold. And awfully hard on the critters!
Rocky & Mini head out the doggy door and on to the deck then into the backyard! Their little paw prints making tracks around the corner.
Meanwhile, Bubba stares at the same deck in horror!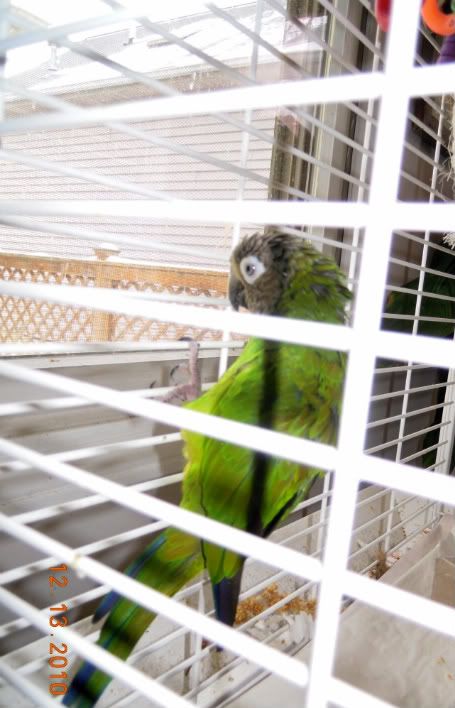 He decides to get back under his warm papers and dream of his ancestral home in the Amazon basin!