The Beady-Eyed Bunch held their 2010 Atumnal Equinox Celebration at Peggy's warm and cozy home on Sunday.
The festivities were opened by Riley, here enthroned on his royal pillow, with his worshiping subjects gathered 'round: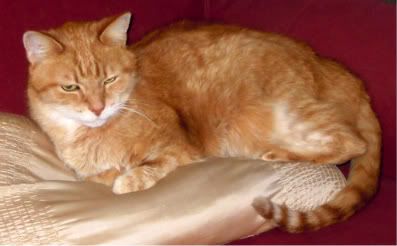 Then he was possessed by the Spirit of Beading Future and growled that the beading should begin!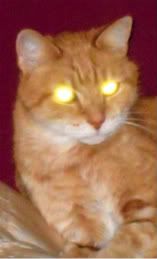 Then he produced the two missing Beady-Eyed Beaders Eyes!! It was a miracle! Madeleine and Gina are now part of the Beady-Eyed Beaders Eyes - It seems our group is complete....for now.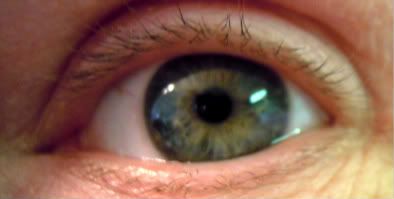 How peaceful and neat and clean before the Beady-Eyed Hordes arrive!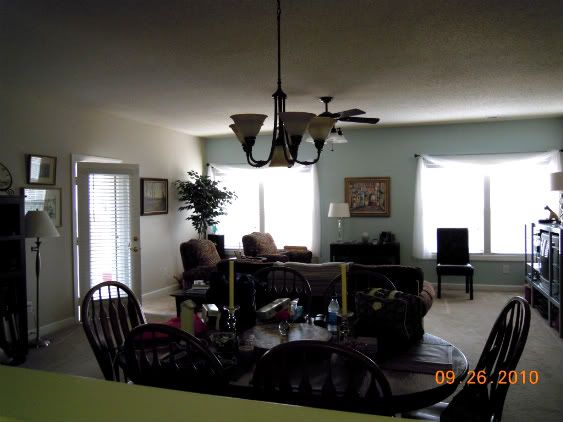 A beautiful 'lazy susan' graces Peggy's still clean and tidy dining room table...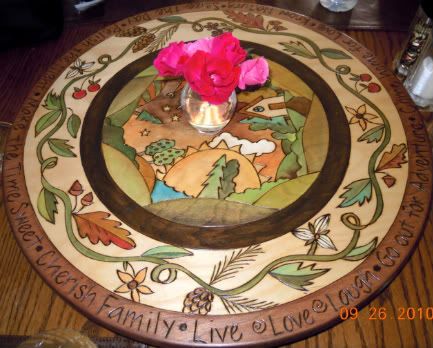 And here they come!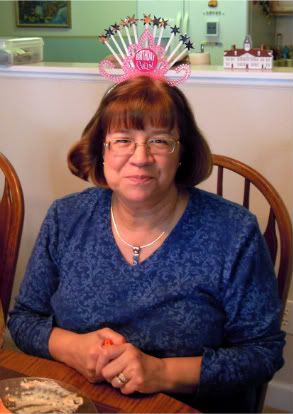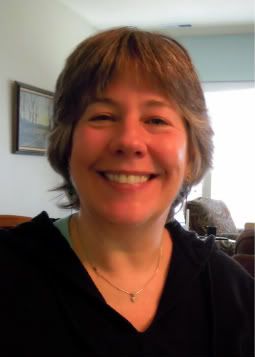 And Gina's pizza delivery man. We were never certain about this one but he left quickly. I'm not sure but I thought him muttering something about 'they aren't going to take me back, gotta hide'....but, as I said, I'm not sure.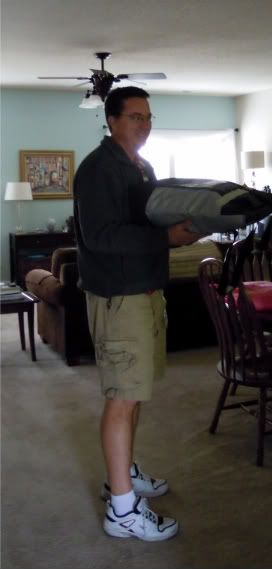 Linda admires the food preparation!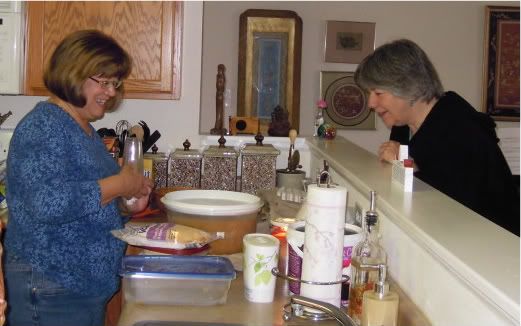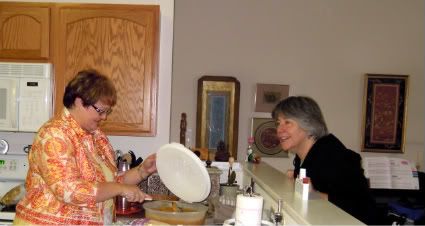 Well - come on, now!!! She HAS to supervise something she doesn't know anything about!
And we are settling in to bead, eat, laugh, change each other's cell phones, and do a little trash talking!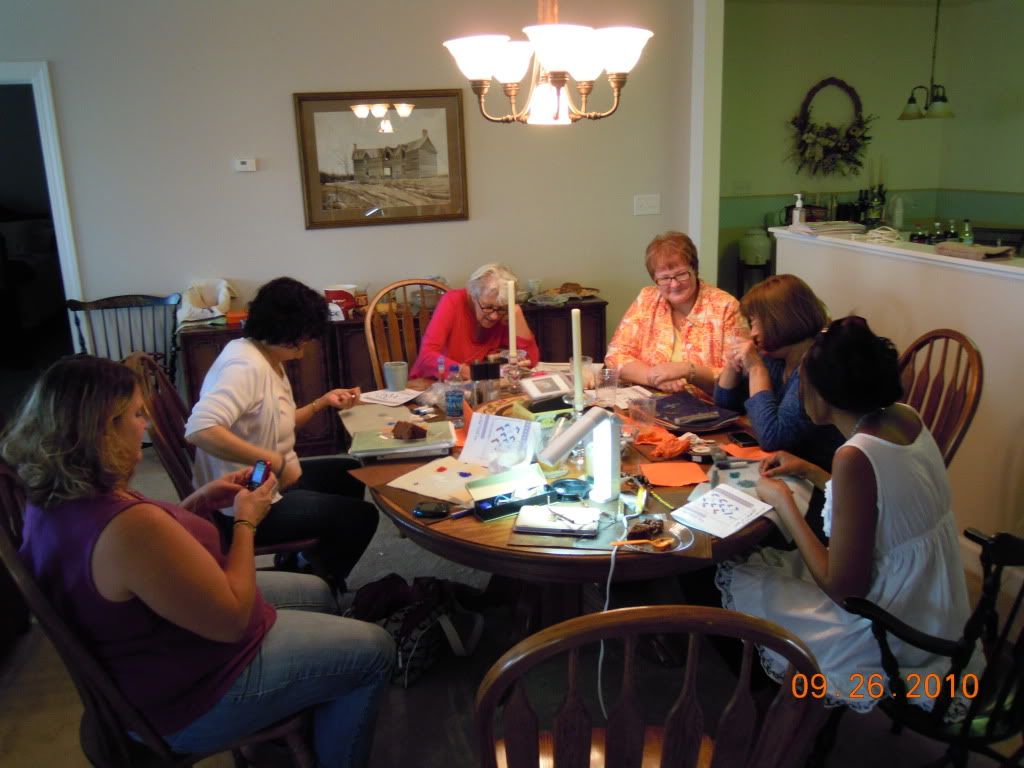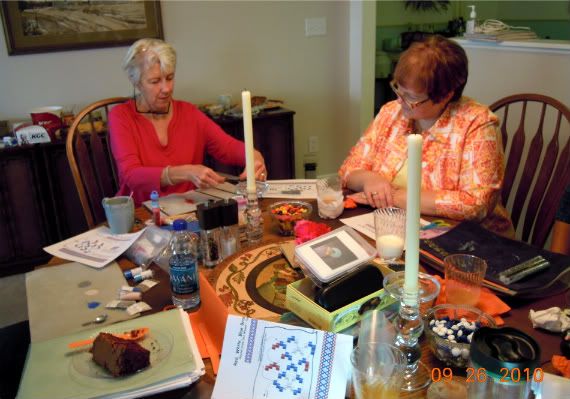 We admired Phyllis' beadwork and her wonderful sense of color - just incredible.
We admired Madeleine's loom work and, frankly, as usual, she got the award for the most beadwork done! We wouldn't have expected anything less, though
We admired Peggy's plants - I was so happy Peggy has provided a good home for the Mama of all of our Jade Plants!
Uh, well, she has obviously provided a good environment for the cactus we grew last year - gifts from my friends in Quartzsite, AZ, I brought backw with me. Pictured is the paper cactus and, uh, the pine cone cactus! Now this is something to think about!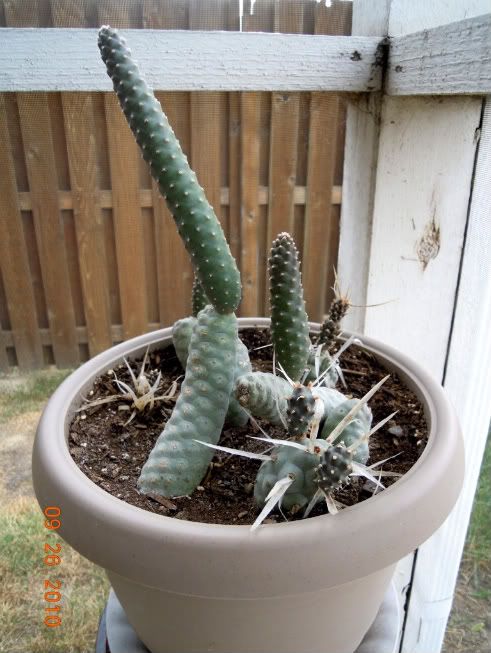 And I taught the Huichol netweave to Phyllis, Vicki, and Bonani. Vicki was the only one that was clever enough to actually use the color of beads in the pattern and it went so much better for her!
CLOSING CEREMONY - PROVIDED BY PEGGY AND MADELEINE
Don't forget to click the little box with arrows in the lower right hand corner of the video - you can see them in large screen!
Email me for the full video - 105MB....it's worth the bandwidth!