Sunday, April 24, 2011
Excellent company and a very good Turkish restaurant!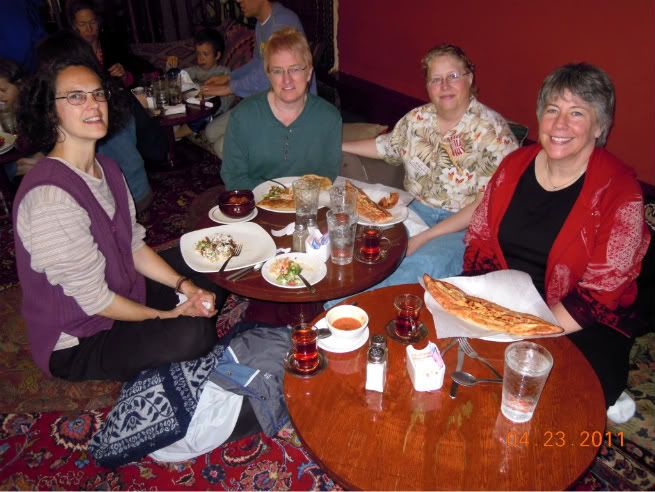 http://www.turkuazcafe.com/
I recommend the Pides!
Posted by

Linda Lou
at 10:25 AM
No comments:
Links to this post


Friday, April 22, 2011
My first bloom on the Spice Bushes I planted 2 years ago!
I looked out my window on the world and saw a big white bloom off in the distance. My window on the world is just visible at the top of the picture and is the window on the right.
We are supposed to get a lot of rain (maybe 5 inches here?) so I sprinted out with my camera to immortalize this moment - the first bloom: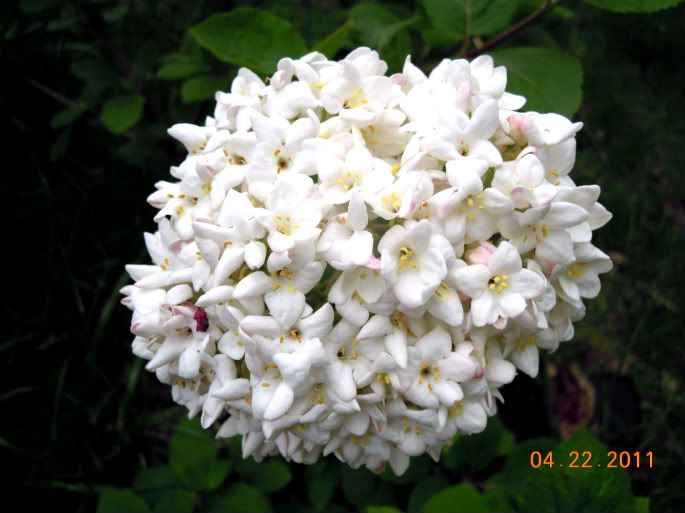 How pretty she is and - oh my goodness - how good she smells!
My friend Peggy found these bushes for me 2 years ago - thanks, Peggy!
Posted by

Linda Lou
at 1:01 PM
No comments:
Links to this post


Sunday, April 10, 2011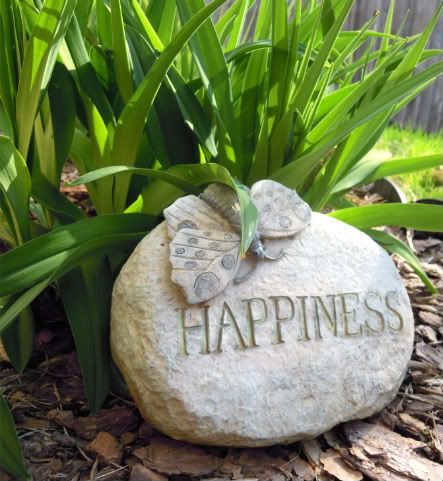 Finding a Cardinal in the Bradford Pear tree in front of my house....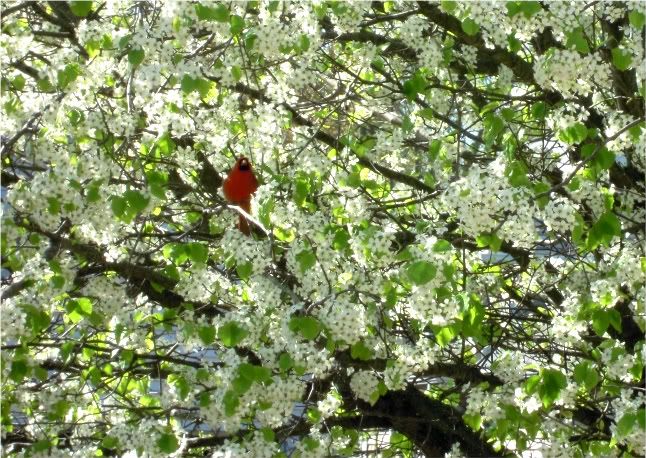 Finally giving up and hiring someone to try to grow grass in the clay soil of Southern Indiana!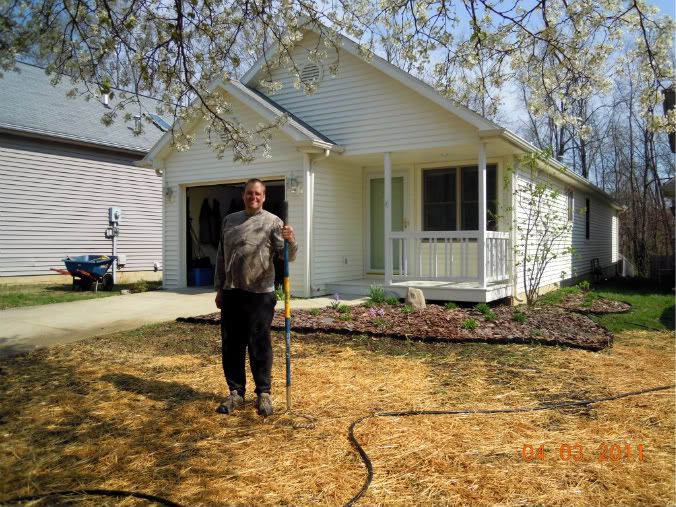 Rolling in the dirt....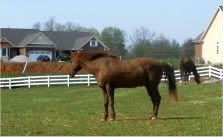 Having a lap full of barn cats on a cold day....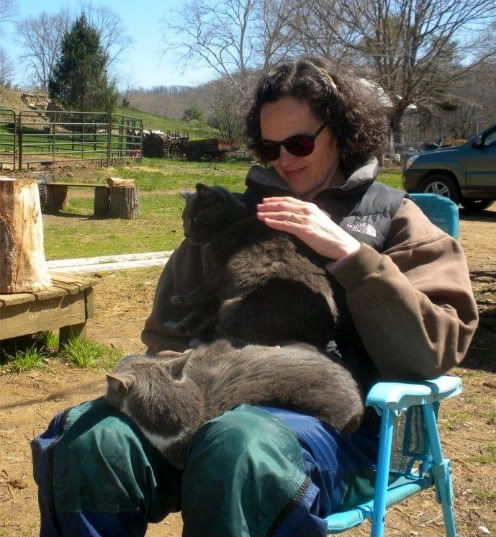 Being two happy dog walkers on the Clear Creek Trail....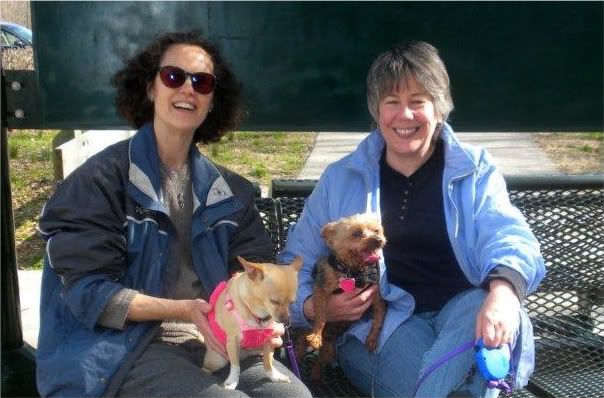 Getting to pour out all of your troubles to another guy.......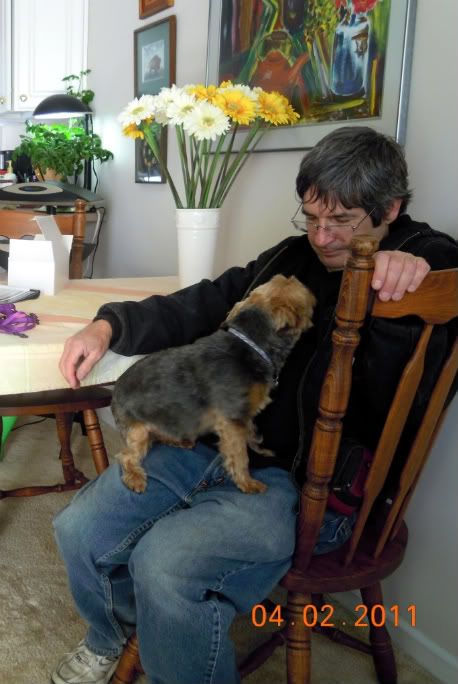 Southern Indiana - IU on a Spring day....(courtesy George, Rocky's therapist)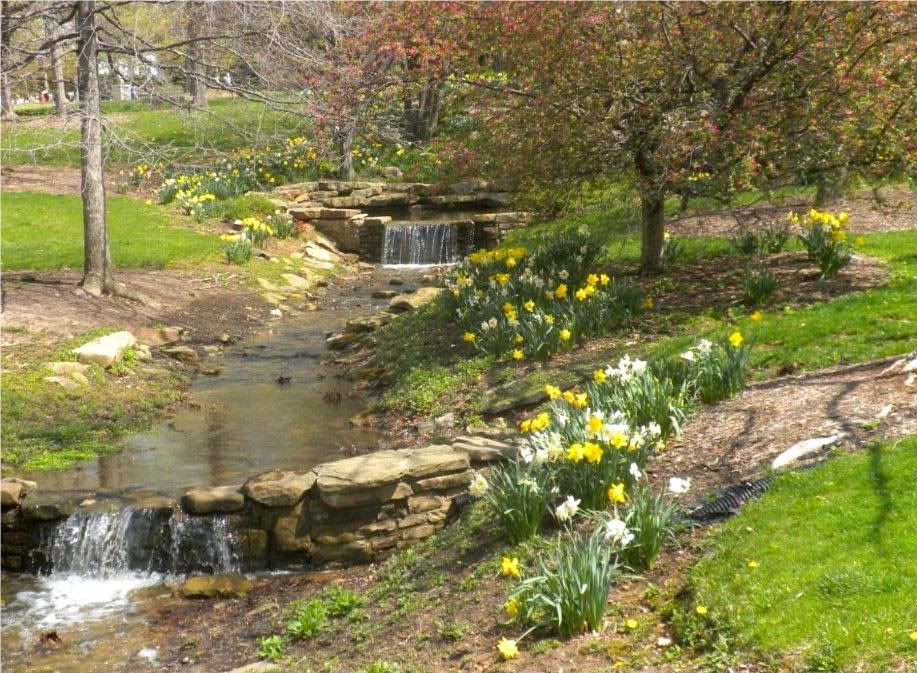 Posted by

Linda Lou
at 2:15 PM
No comments:
Links to this post